The progress of cancer research for and by people
Cancer is still the leading cause of death in Belgium. On average 188 people a day are diagnosed with cancer. You probably know people who have been diagnosed or you are/were one of them yourself. Top researchers at VUB and UZ Brussel are committed every day to giving cancer patients hope for a cure. With the support of alumni, supporters and companies, they can make progress in their research into immunotherapy. Find out which scientists are making a difference for many people.
Prof. dr. Bart Neyns pioneer in immunotherapy against skin cancer
For more than 20 years, prof. dr. Bart Neyns, head of the Medical Oncology Department at UZ Brussel, has one goal: to save as many cancer patients as possible with immunotherapy. His pioneering research is hopeful: 1 in 3 skin cancer patients are cured thanks to immunotherapy. Unlike chemotherapy or radiotherapy, this revolutionary cancer treatment activates the patient's own immune system to attack cancer cells. More research into immunotherapy is needed to help more patients. That research is possible in part with the support of the VUB-UZB Paul De Knop Fund. The extension to lung cancer is currently under investigation.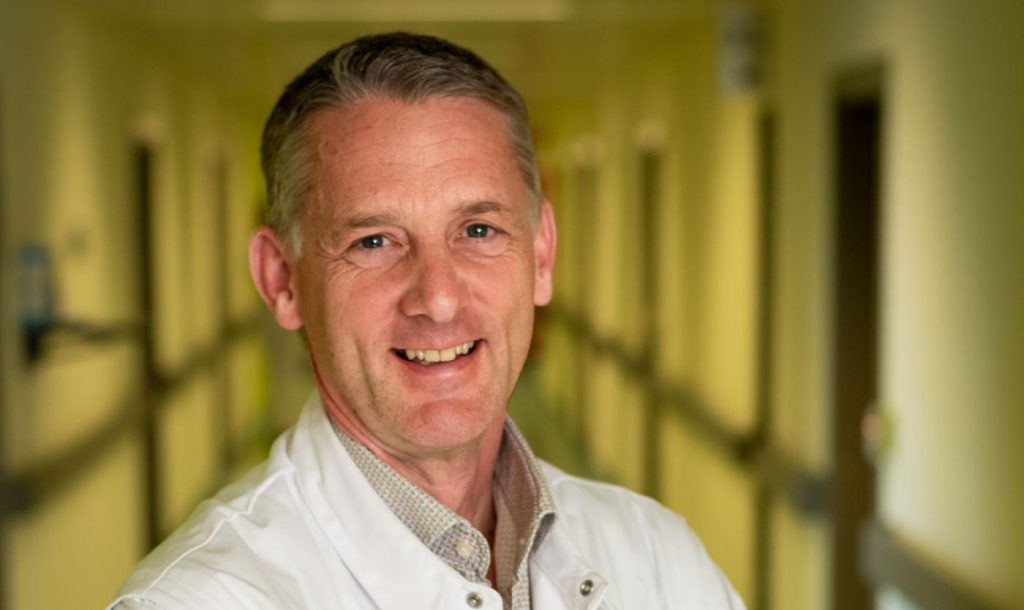 Dr. ir. Xenia Geeraerts motivator of the immune soldiers
Every year, several hundred Belgians are diagnosed with glioblastoma, a very aggressive and difficult-to-treat brain cancer with little chance of survival. Immunotherapy research changed that: half of patients diagnosed with relapses are still alive 1 year after treatment. The soldiers of the patient's immune system, also called killer T-cells, are essential to eliminate cancer cells. Dr. Xenia Geeraerts, under the guidance of prof. dr. Bart Neyns and prof. dr. Sandra Tuyaerts, is studying whether she can propagate and genetically modify those T-cells to make them strong enough to destroy cancer cells.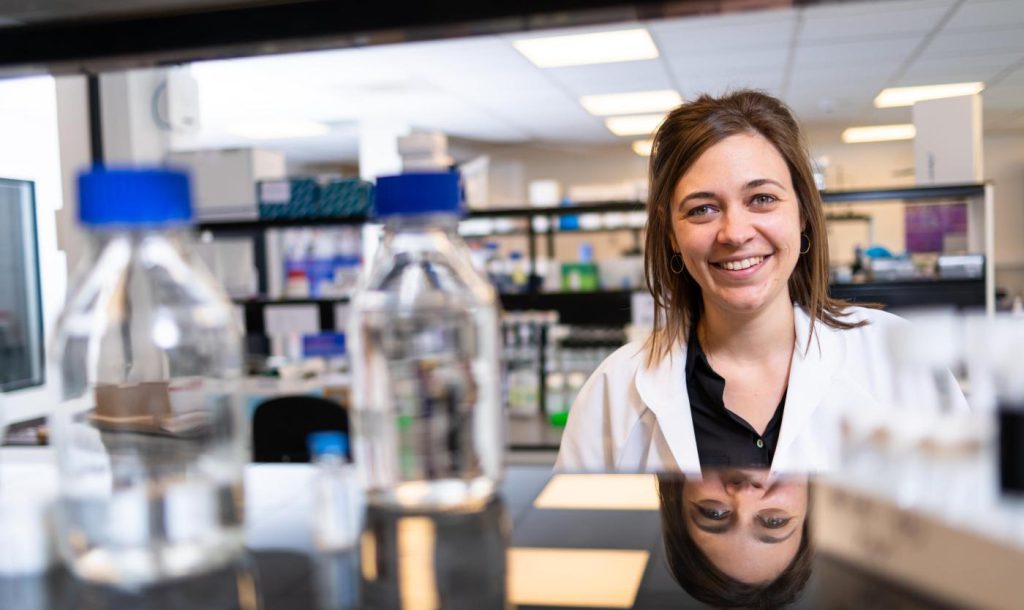 Prof. dr. Karine Breckpot saved thanks to immunotherapy
For years, prof. Karine Breckpot has strived to bring cancer patients positive news thanks to immunotherapy. But in 2016, fate struck and she herself became a cancer patient. Unfortunately, conventional treatments such as chemotherapy and radiotherapy did not work. In the end, she received immunotherapy and healed. Her own research was her salvation. She is working on different strategies to support the cancer-killing function of T-cells, including blocking the negative signals cancer cells send out to trick T-cells.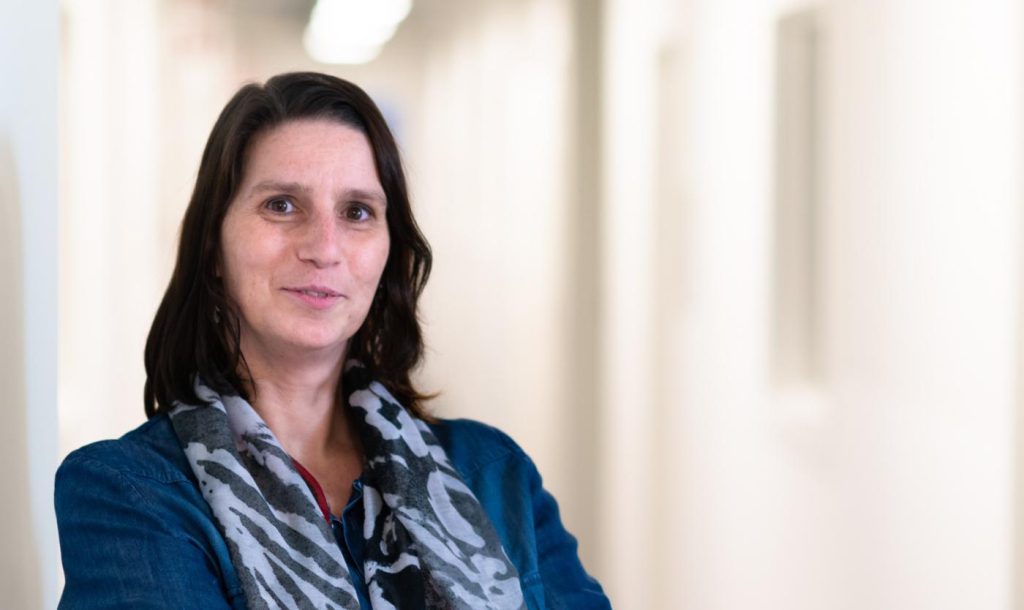 Prof. dr. Ilse Rooman expert in pancreas cancer
A team of about 15 VUB researchers led by Prof. Ilse Rooman is dedicating itself to pancreatic cancer research. Only 10% of patients survive 5 years after diagnosis and the number of diagnoses increases every year. In Prof. Dr. Ilse Rooman's Medical and Molecular Oncology Laboratory, the research team discovered a new cell in the pancreas that offers opportunities for immunotherapy. The discovered cell is found in the pancreas of healthy people and bears a strong resemblance to the most aggressive pancreatic cancer cells. Understanding more about how the tumor develops will help improve detection and treatment.