Every year the National Societies Committee and the United European Gastroenterology (UEG)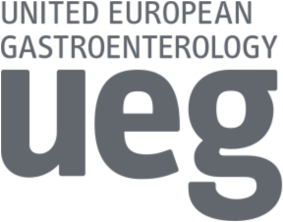 Scientific Committee jointly select 6-8 emerging clinical scientists as Rising Stars. This year Prof. Ilse Rooman from the VUB's laboratory of Medical and Molecular Oncology receives the award.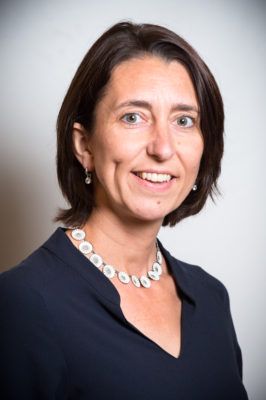 Her research is focused on finding new genes and pathways that are aberrantly expressed in pancreatic tumour development. Prof. Rooman and her team established powerful models to analyse the initiation of pancreatic cancer, and its relation with pancreatitis. The research has a strong translational focus and aims for early detection, biomarker discovery and development of therapeutic and intervention strategies.
Professor Herbert Tilg, Chair of the UEG Scientific Committee commented "As well as recognising outstanding work in the field of gastroenterology and hepatology, the UEG Rising Star Awards provide researchers with a durable platform to further evolve their professional career. I, along with my colleagues at UEG, look forward to Dr Rooman's Rising Star presentation at UEG Week Vienna 2018".