Meet three leading cancer researchers at VUB
Thursday 20 October sees the 23rd edition of the Day Against Cancer, an event created by the non-profit Kom op tegen Kanker. The day is meant to give cancer patients and those working in the field a boost and to show that they are not alone. VUB is working hard to ensure a better future for cancer patients, and would like to introduce three female scientists who are putting their heart and soul into improved treatment and care.
Ilse Rooman
Head, Laboratory for Medical and Molecular Oncology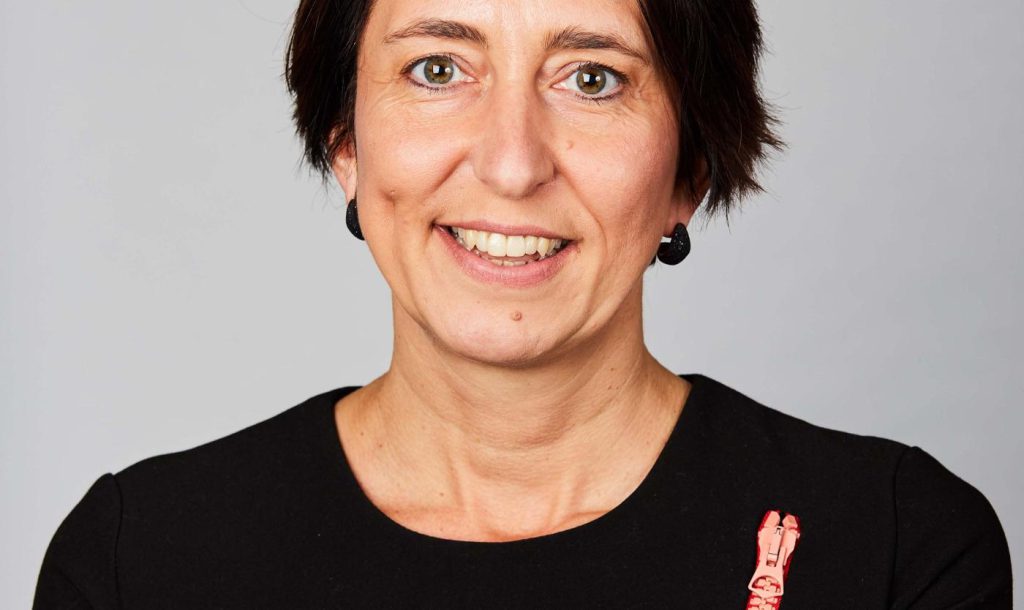 Ilse Rooman's speciality is pancreatic cancer. After an international career, she built a research group dedicated to it in 2016. The group now has about 15 researchers carrying out fundamental and translational research on pancreatic cancer, generating new insights into the tumour. This is still needed because pancreatic cancer is behind other forms of cancer in terms of fundamental knowledge and, consequently, treatment. Only 10% of patients survive five years after diagnosis, the majority survive less than a year, and more and more cases are being identified. The lab's recent successes include the discovery of a new cell in the pancreas (published in a leading journal) and a European project coordinated by Prof Rooman. She is also the director of the pancreatic cancer programme within Belgium's Anticancer Fund.
Ilse Rooman is a mother of two children who grew up in different countries because of her research. Research and family life abroad were made possible by the fact that her husband followed and supported her in her career.
Lieve Van den Block
End-of-Life Care Research Group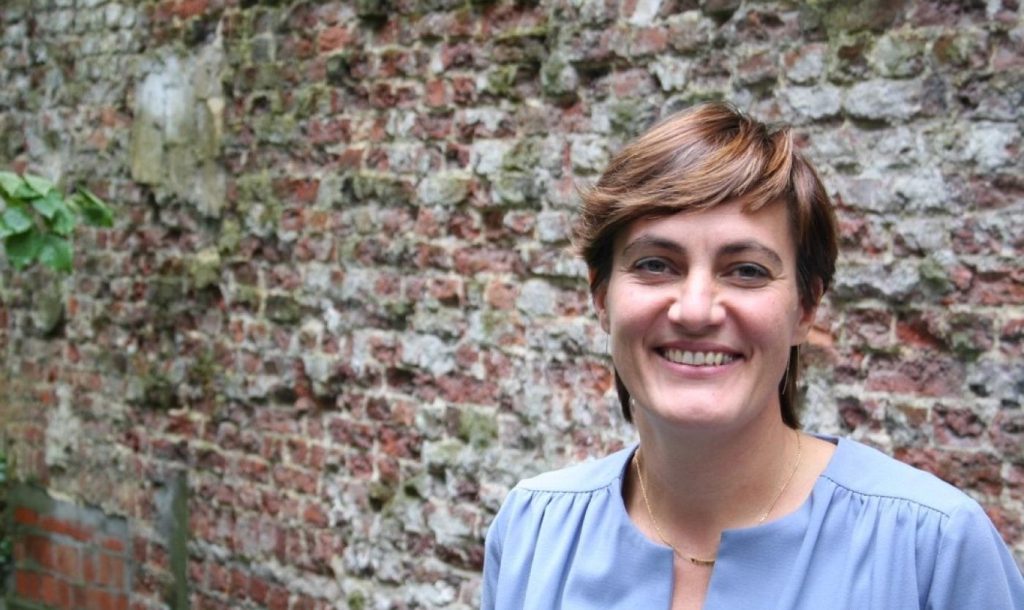 Prof Lieve Van den Block leads the Aging and Palliative Care research programme at VUB's End-of-Life Care Research Group. She investigates how to offer better palliative care and end-of-life support to people with cancer, dementia and other disorders, as well as their loved ones. The group aims to develop new models of care and support, such as earlier deployment of palliative care and better integration of psychosocial support for older people with cancer.
"I think it is important to use research to contribute to better support for everyone facing serious illness: the patients, but also family and loved ones who are around the patient. Attention to psychosocial aspects of that support is still too limited, both socially and from a healthcare perspective. In my opinion, there is still much to be gained to improve quality of life and wellbeing, in cancer as well as other conditions."
Karine Breckpot
Head, Laboratory for Molecular and Cellular Therapy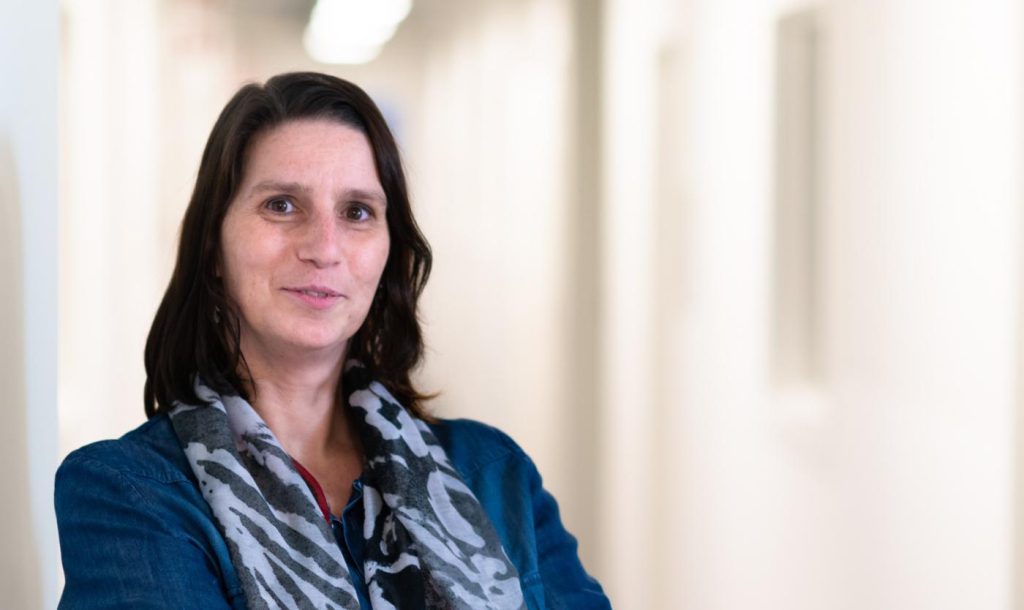 The Laboratory of Molecular and Cellular Therapeutics (LMCT), of which Professor Breckpot is head, studies the composition of cancers, among other things. Cancer cells can arise because errors occur in DNA. If we can activate and train our immune system to recognise cancer cells, we can engage that immune system, specifically T cells, as "soldiers" to attack those cancer cells. Much work has been done on cancer vaccination where the LMCT's research has contributed to the progress of cancer vaccinations in patients with advanced skin cancer, or melanoma. With industrial partners Persomed, myNEO, QbD and Antleron, a phase I clinical trial in patients with colorectal cancer is being prepared. In this trial, the vaccine will train the immune system to recognise cancer cells based on the proteins that follow from the errors in the DNA. In addition, LMCT's research focuses on the question, "Why can cancer cells continue to grow and trick the immune system?" One example is research into immune checkpoints that can silence the immune response. Blocking these checkpoints can support T cells in killing cancer cells.
Professor Breckpot herself has been affected by cancer. After exhausting conventional surgery, radiotherapy and chemotherapy, she began immune checkpoint blocking treatment. She is living proof of the importance of research in cancer, where collaboration between academics, clinicians and industry are key, she says, to new developments that reach the patient.